When your dishwasher is not draining or it's leaking all over the floor, whatever you do, don't settle for shoddy dishwasher repairs. An overpriced, under-experienced team is not the solution to your dishwasher problems. Instead, call in the affordable and knowledgeable pros at US Appliances Services, Inc. Serving Leesburg and the area, our experts are your source for precision dishwasher repair that doesn't cost an arm and a leg. But our low prices don't mean you get low-quality fixes. We take pride in delivering high-quality work at a fair price. When you are experiencing the hassle of dishwasher problems, you can rest assured that our professionals will fix your unit quickly and effectively.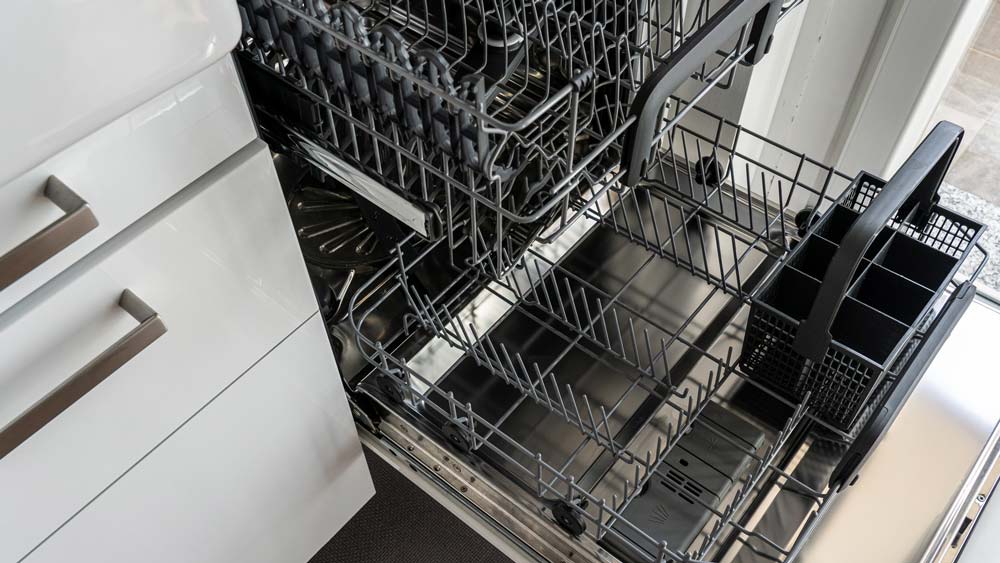 Enjoy the convenience of a fully operational dishwasher once again! Learn more about our cost-effective dishwasher repair solutions when you call us today.
At US Appliances Services, Inc., we are available to provide:
Dishwasher rack repair
Water-inlet valve replacement
Heating element replacement
Dishwasher latch repair
Timer replacement or repair
And more!
Is your dishwasher not draining properly? Is it failing to get your dishes clean? At US Appliances Services, Inc., we understand that a broken dishwasher can make your household chores a lot more time consuming. That's why we go the extra mile to get your dishwasher problems resolved as accurately as possible. Our professionals are here to get the job done right the first time!
For your convenience, our technicians are available to work on virtually all of the major dishwasher brands. From Viking and LG to Maytag, GE, and other popular manufacturers, you can count on US Appliances Services, Inc. to correctly diagnose and repair your unit. When it comes to dishwasher repairs in Leesburg, we truly have you covered.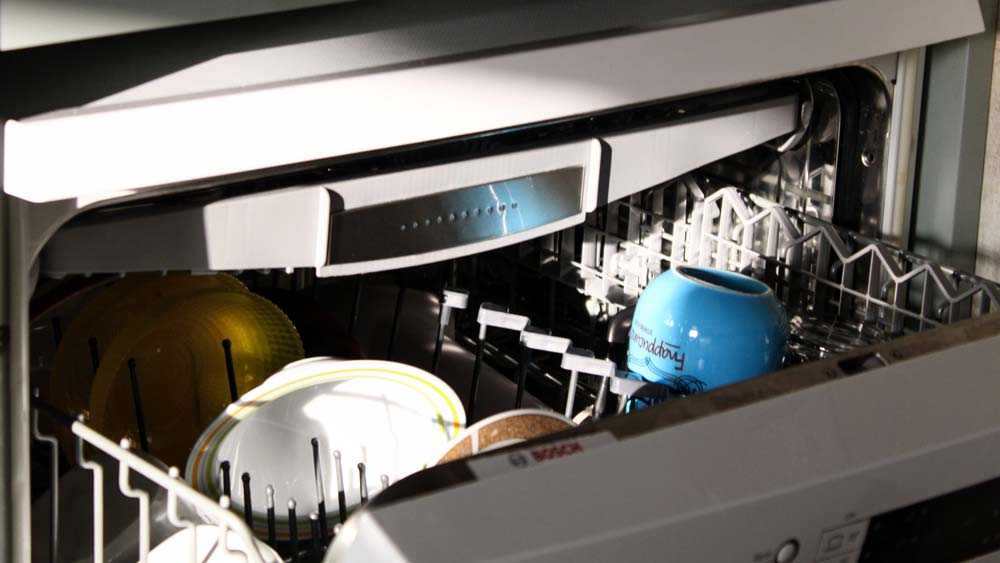 Qualified Dishwasher Repair Service
US Appliances Services, Inc. is a veteran-owned and -operated business. We serve homeowners in Leesburg, Ashburn, Reston, and beyond, putting our over 17 years of experience to work for you. For your protection and peace of mind, we are also fully licensed and insured as well as affiliated with the Better Business Bureau (BBB). But that's not all. We also back all of our dishwasher repair work with a 90-day warranty on parts and labor. We are confident that our expertise means long-lasting solutions to all of your dishwasher problems.
Experience the difference US Appliances Services, Inc. can make for you. Call or e-mail us today to schedule your dishwasher repair service appointment!