Your furnace is one of the most important parts of your home. While it might be far from your mind during the warm summer months, don't wait too long to have your furnace serviced. You might need it before you think you do! When you need a quality, dependable home furnace repair service in the Leesburg area, give US Appliance Services, Inc. a call.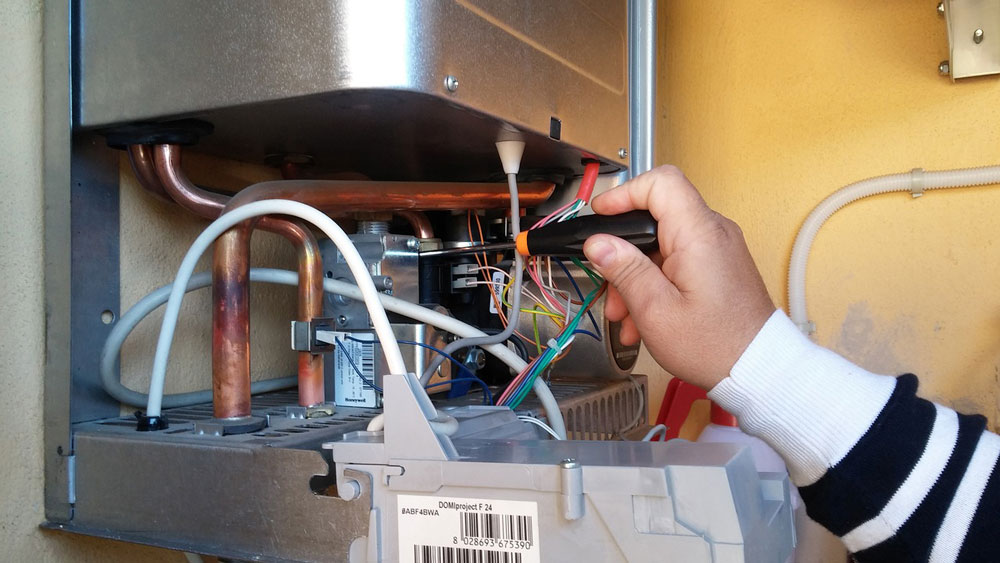 How Do I Tell If My Furnace Needs Repair? 
The biggest sign that your furnace is failing is a failure to produce warm air. When you've got cold air coming out of your vents, you should definitely give us a call. Other signs that you need gas furnace repair are:
Strange noises coming from your unit
A sudden increase in your heating bill
Constant thermostat adjustment
Frequent cycling through on and off phases
If you are experiencing any of these issues with your furnace, don't wait until it's too late! Call our team now for the affordable furnace repair you need.
Furnace Replacement
Sometimes, a repair just won't cut it. If your unit is 15 or more years old or you are repairing it frequently, you might want to consider purchasing a new furnace. US Appliance Services, Inc. can change out your old unit for the new one, and we'll even haul it away! 
A new furnace is a huge investment, so we want to help the process go as smoothly as possible. We are licensed, bonded, and insured and have worked in the Leesburg area for the past 19 years. We have special authorizations to work on LG and Samsung units, but we can operate on all major brands. 
Our work has a 90-day guarantee on parts and labor, so you can rest easy knowing you're getting the job done right the first time. We're a small, family-owned appliance repair business, and we want to keep our customers happy! 
For all of your furnace maintenance and repairs, call US Appliance Services, Inc. today. We even offer emergency furnace repairs!