In addition to the many kitchen and laundry appliances in your home, we're also available to help with residential HVAC services. Don't hesitate to reach us in the Leesburg area whenever you're in need of a reliable HVAC contractor. At US Appliances Services, Inc., we make it easy to keep your home running efficiently with our one-stop expertise for major appliances as well as heating and cooling services. Whether you're in the market for appliance repair, HVAC repair, or HVAC installation, the answer is the same: Call on our local, veteran-owned business today!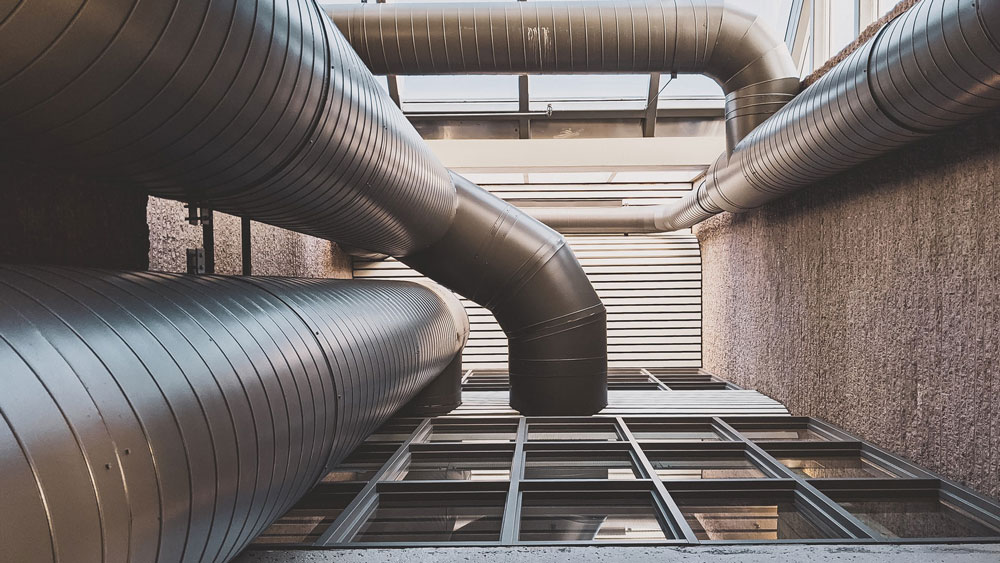 Regardless of what sort of HVAC service you're looking for, chances are our experienced technicians are equipped to tackle the job. Thanks to more than 15 years in the heating and cooling repair industry, US Appliances Services, Inc. is a trusted source of assistance for a wide variety of HVAC services, including:
Furnace installation and repair
Air conditioner installation and repair
Ductwork installation
Thermostat repair, replacement, and installation
Heat pump installation and repair
Humidifier and evaporator installation
Ultraviolet lighting installs
And more!
Maintaining a comfortable indoor climate is nearly impossible when you put off necessary HVAC repairs. That's why it's reassuring to know US Appliances Services, Inc. is just a phone call away for HVAC service. From new HVAC installation or old unit replacement to HVAC repair, you can turn with confidence to our licensed and insured professionals time after time. We'll make certain you get the most from your HVAC systems, so you and your family can stay warm in the winter and cool in the summer, without having to spend an arm and a leg on residential HVAC services.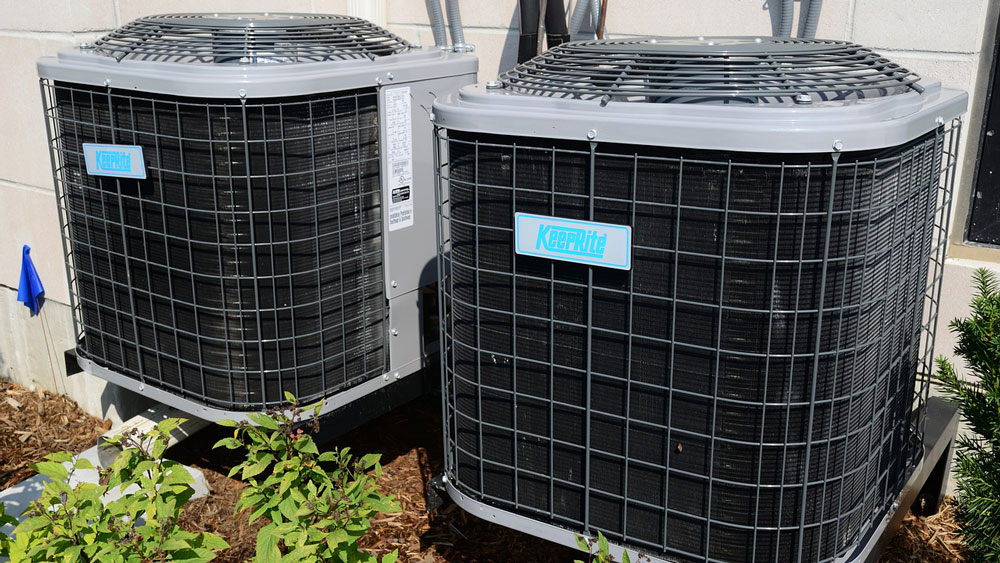 Knowledgeable HVAC Contractor
As a veteran-run HVAC company, US Appliances Services, Inc. is dedicated to delivering first-rate workmanship at honest prices. Our HVAC company is proudly affiliated with the Better Business Bureau, and we strive to bring homeowners throughout Leesburg and beyond the most cost-effective options for reliable heating and cooling repair. We even stand behind our extensive HVAC service offerings with 90-day warranties on labor and parts. That's an extra layer of comfort you get when you hire us to be your HVAC contractor. To set up your appointment with our skilled HVAC repair pros, just call or reach us by e-mail!
Life is simpler when you have one go-to company for all home appliance and HVAC services. So why complicate things? For residential HVAC service you can count on, contact US Appliances Services, Inc.