Do you have a broken dryer? Do you need dryer repair in Sterling, VA? If so, then you've come to the right place!
US Appliance Services, Inc. is the leading provider of appliance repair services in the area. We have been in business since 1999 and have repaired all kinds of appliances, including dryers. We understand that your dryer is an important part of your daily routine and that you need it to be working properly. That's why we offer prompt service and convenient scheduling for all of our customers. Give us a call today to schedule an appointment for dryer repair in Sterling, VA. We look forward to serving you!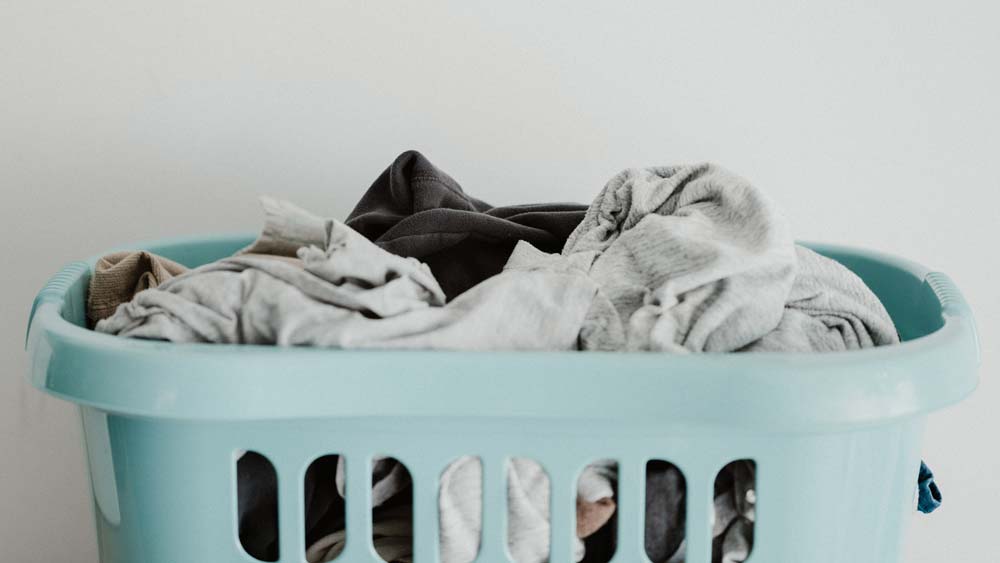 Dryer issues we fix:
Here at US Appliances Services, Inc., we've repaired countless clothes dryers over the years. The most common dryer issues that we see and fix on a daily basis are: 
Dryer not heating up: This is usually caused by a faulty heating element. We will test the element to see if it is sending electricity and heat properly. If it is not, we will replace it.
Dryer not spinning: This can be caused by a number of things, but the most common issue is a jammed belt. We will check to see if the belt is broken or needs to be replaced. Other potential causes could be a faulty motor or switch.
Dryer taking too long to dry: There are several potential causes for this issue. One possibility is that the lint trap is blocked and needs to be cleaned out. Another possibility is that the vent line leading from the dryer to the outside of your home is clogged. We will check both of these and clear them if necessary.
Dryer making strange noises: This is often caused by a build-up of lint in the dryer. We will clean out the lint trap and vent line to remove the blockage.

Serving Sterling homeowners since 1999
US Appliances Services, Inc. has been serving Sterling homeowners since 1999 with quality dryer repair services. Our team of experienced and certified technicians are dedicated to providing our customers with the best possible service. We understand the importance of having a working dryer, so we'll do everything we can to get your dryer up and running as quickly as possible.
You can count on our 90-day warranty
If your dryer isn't working like it used to, or if it stops working altogether, don't despair! US Appliance Services, Inc. offers dryer repair in Sterling, VA. We can usually have your dryer up and running again within a few hours, and we offer a 90-day warranty on all of our work.
Whatever the problem may be, our experienced technicians will be able to diagnose it and get your dryer back up and running in no time. And if you have any questions about our warranty, just give us a call – we'd be happy to chat with you about it!