Are you in the market for LG refrigerator repair services in Leesburg, VA? If so, US Appliances Services, Inc. is here to help! We specialize in LG refrigerator repair and have been serving the Leesburg VA area since 1999. We understand that having a malfunctioning refrigerator is frustrating and can be a huge inconvenience. That's why we strive to provide top-notch service at an affordable price. Our experienced technicians are highly trained to repair all makes and models of LG refrigerators, so you can trust that your repairs will be done right the first time. Keep reading to learn more about how US Appliances Services, Inc. can help with your LG refrigerator repair needs in Leesburg, VA!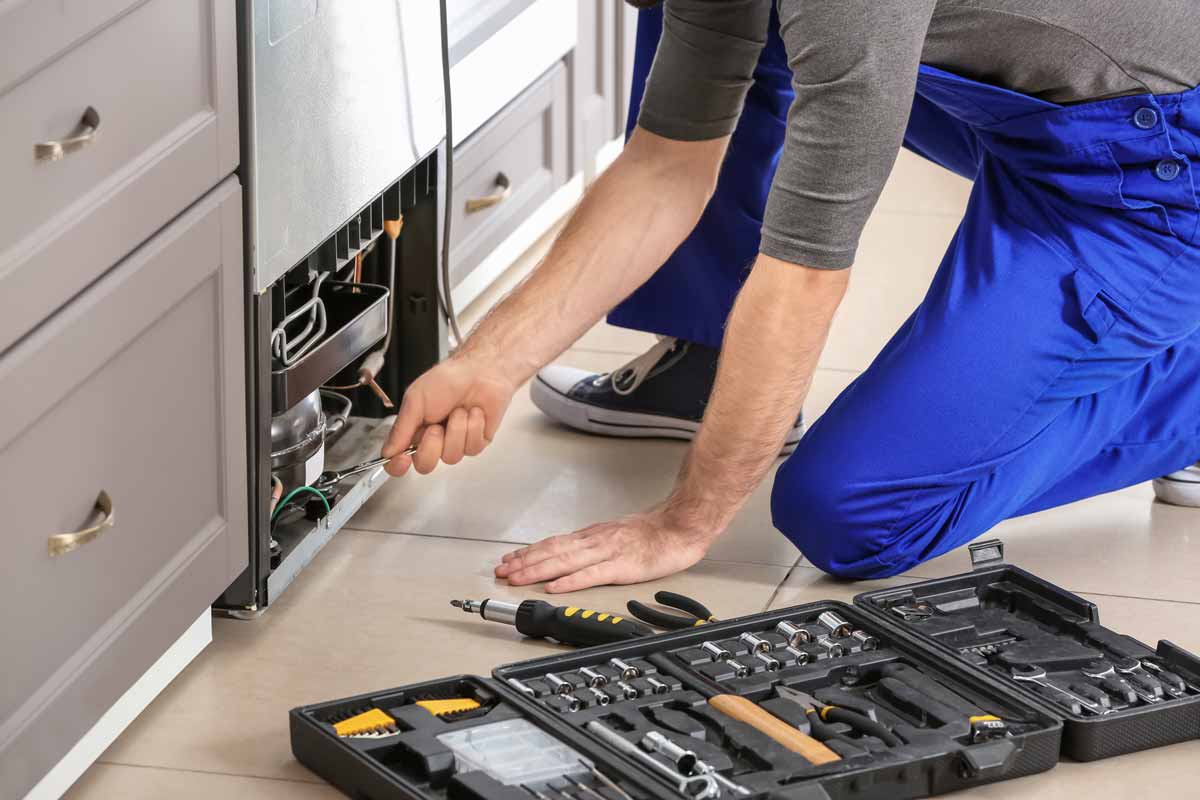 Five-star LG refrigerator repair in Leesburg
If your LG refrigerator is in need of repair, don't hesitate to call on the experts at US Appliances Services, Inc. We have been providing high-quality appliance repair services to the Leesburg VA area for over 20 years, and our team of experienced technicians is ready to help you with any problem you may be having.
Whether your fridge is not cooling properly or there is a leak, we will diagnose the issue and get it fixed quickly so you can get back to enjoying your appliance. We understand the importance of having a working fridge, especially during the hot summer months, so we will do everything we can to get yours up and running again as soon as possible.
In addition to repairs, we also offer maintenance services to keep your LG fridge in top condition. We recommend that you have us service your appliance at least once a year to ensure that it is running efficiently and to catch any potential problems before they become major issues.
If you are in need of LG refrigerator repair in Leesburg VA, please give us a call today. We look forward to helping you keep your appliance in good working order!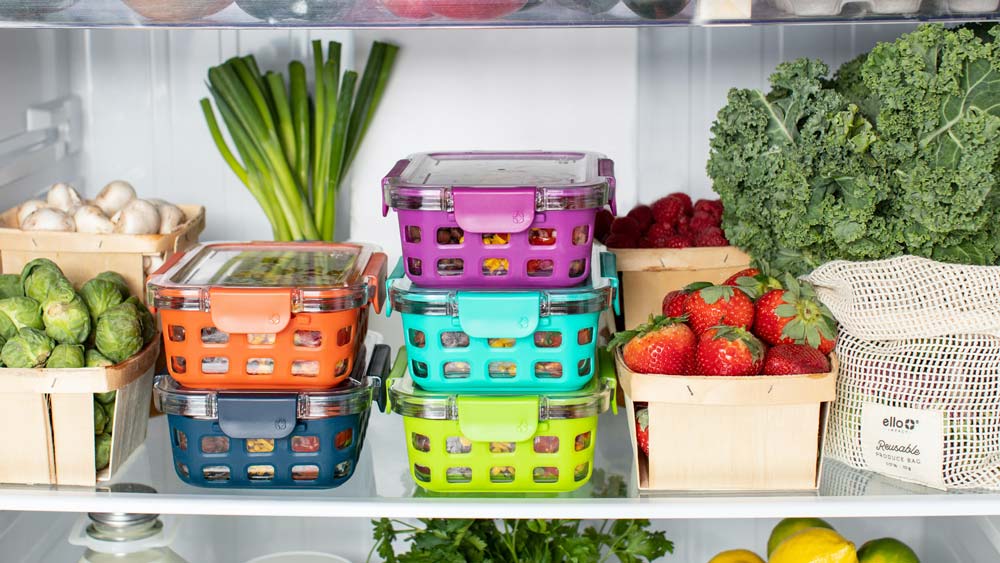 Book your appointment today!
US Appliances Services, Inc. in Leesburg, VA is the perfect choice for anyone looking for reliable and professional LG refrigerator repair services. With our state-of-the-art diagnostic technology and knowledgeable technicians, we can accurately identify any issue with your fridge and provide an effective solution to get it running again as soon as possible. No matter what make or model of refrigerator you have, US Appliances Services will always be able to help so don't hesitate to call us if you ever need help with a troublesome unit!