Is your garbage disposal not working? Is your garbage disposal leaking? Is it clogged or making an unusually loud noise when you turn it on? No matter what the issue is, you can count on US Appliances Services, Inc. for an effective and affordable garbage disposal repair. Whether you accidentally left a fork in the garbage disposal and broke one of the blades or you've noticed that your garbage disposal leaks underneath your sink, our team of knowledgeable professionals will find the right solution for your unit and help you say goodbye to garbage disposal problems for good. If you want a garbage disposal repair from one of the most skilled appliance services in Leesburg, Ashburn, or beyond, call US Appliances Services, Inc. today!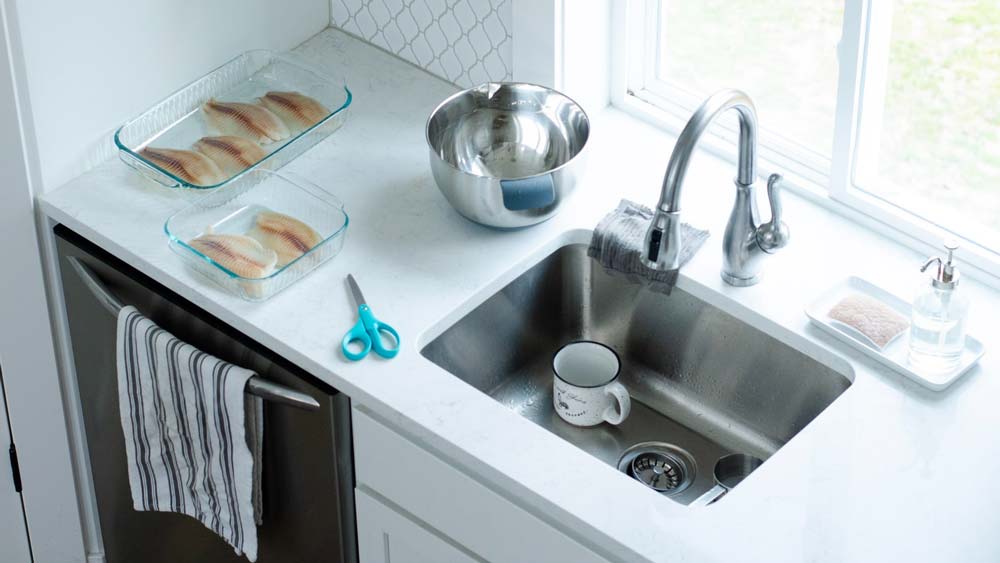 Limiting your volume of household waste and keeping the house free of smelly trash, a garbage disposal offers both increased cleanliness and convenience. But even though these devices offer many advantages, they can also create a major headache in the event of a leak, clog, or mechanical issue. That's why you need the team at US Appliances Services, Inc. With over 17 years of experience in the trade, we know exactly how to get straight to the bottom of a malfunction by thoroughly troubleshooting it. Then, we'll perform an accurate and efficient garbage disposal repair so you can have your unit working again as soon as possible. We understand how frustrating garbage disposal problems can be, which is why we always get the job done right the first time. 
Call US Appliances Services, Inc. if your sink garbage disposal is displaying any of the following issues:
Clogs
Leaks
Failure to start
Insufficient grinding
Strong odors
Loud noises
Any other unusual behavior
If you're afflicted by any of the above garbage disposal problems, contact the team at US Appliances Services, Inc. to set up an appointment for an affordable repair before you opt for an expensive garbage disposal replacement. We can handle demands of all kinds, from mechanical garbage disposal repairs to plumbing problems, and will do all that we can to save you money and hassle.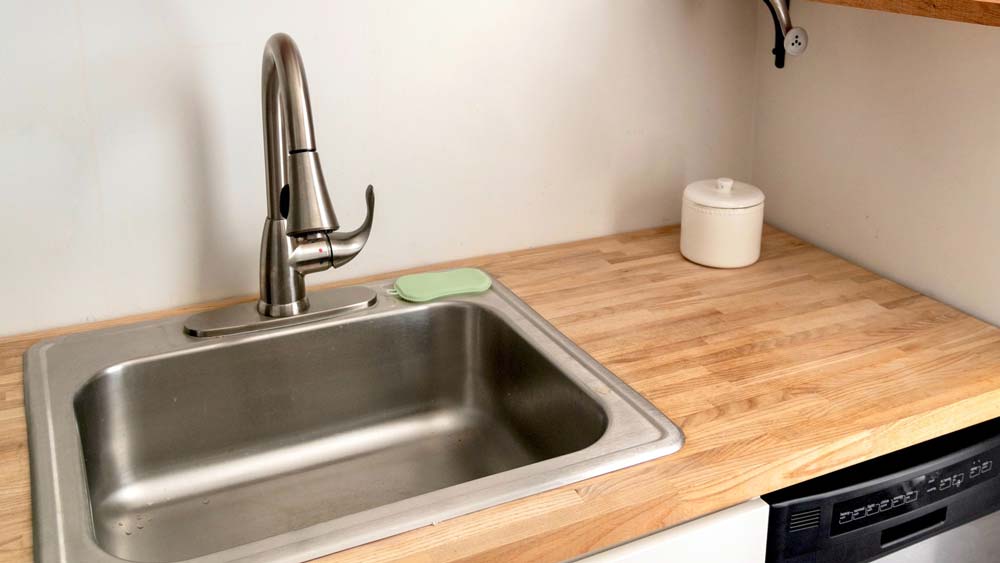 Dependable Garbage Disposal Service
We want you to know you can rely on US Appliances Services, Inc. when you need help with your sink garbage disposal. Having a garbage disposal not working is a huge inconvenience, and it can even become critical if a serious leak or clog occurs. That's why we're available for emergency services and back all of our work with a 90-day parts and labor warranty. We want our garbage disposal service to be there for you now and into the future. 
Call or e-mail us today to schedule an appointment for garbage disposer repair!