Refrigerators have become one of the most important appliances in our lives. We rely on them to store food and keep it fresh for longer periods of time. But when something goes wrong, were often left scratching our heads trying to figure out what to do. Fortunately, US Appliances Services, Inc. in Leesburg, VA has you covered with our exceptional Samsung refrigerator repair services! With over two decades of experience and certified technicians, we are more than capable of providing you with the repairs you need quickly and efficiently. Read on to learn more about our services and how we can help you get your Samsung refrigerator running like new again!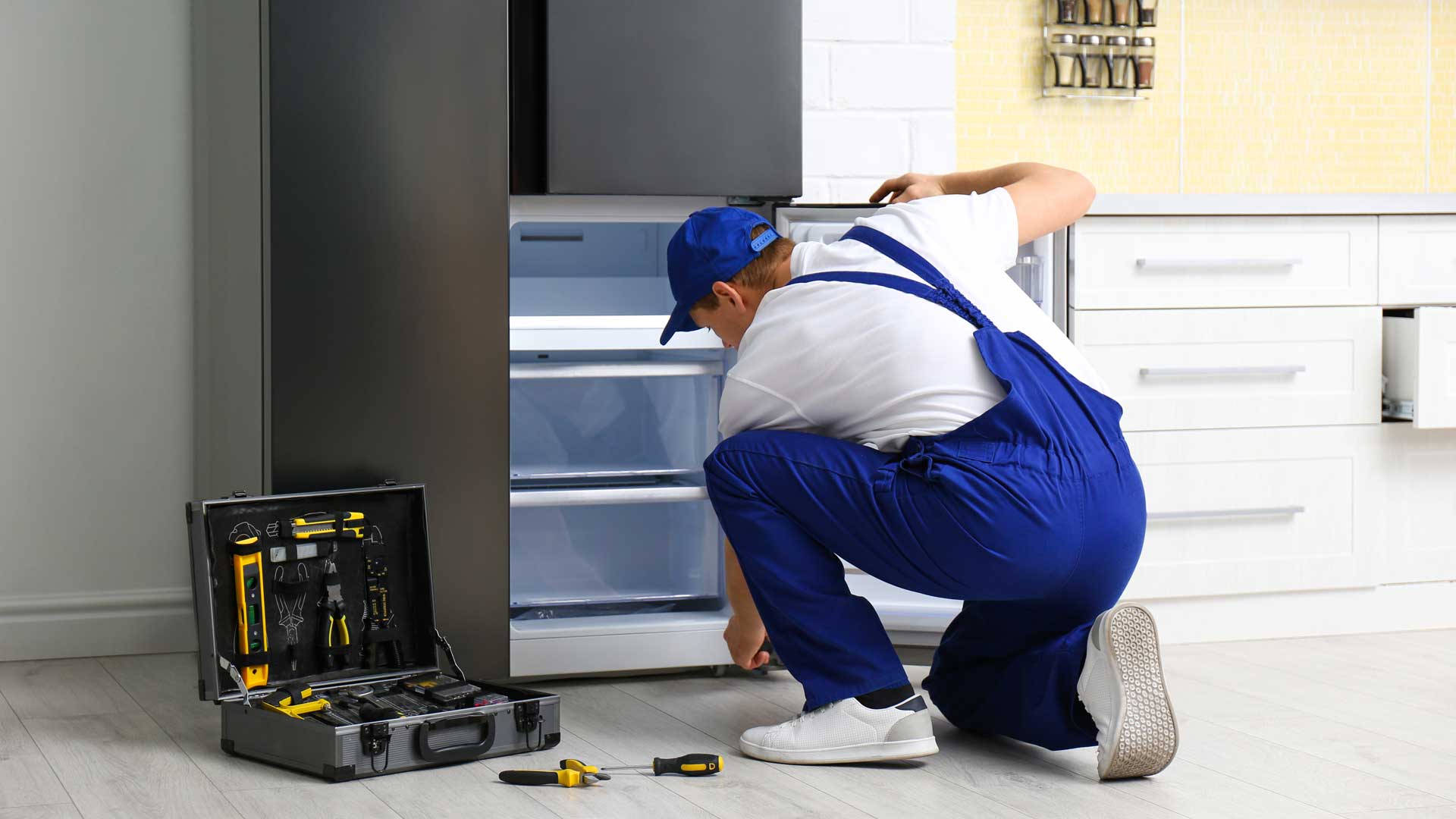 Leesburg's top choice for Samsung refrigerator repair
When your Samsung refrigerator breaks down, you need a reliable repair service to get it up and running again. US Appliances Services, Inc. in Leesburg, VA is a trusted source for Samsung refrigerator repairs.
We have experience repairing all types of Samsung refrigerators, from the top-of-the-line models to the more budget-friendly options. No matter what problem you're experiencing, our team can help.
Some of the most common issues we see with Samsung refrigerators include:
Leaking water
Ice build-up
Strange noises
Difficulty keeping food cold
If you're experiencing any of these problems, or any other issue with your Samsung fridge, give us a call. We'll diagnose the problem and give you an honest estimate for the repair. We only use high-quality parts for all our repairs, so you can be sure your fridge will be back to working like new in no time. We also stand behind our work with a 90-day warranty!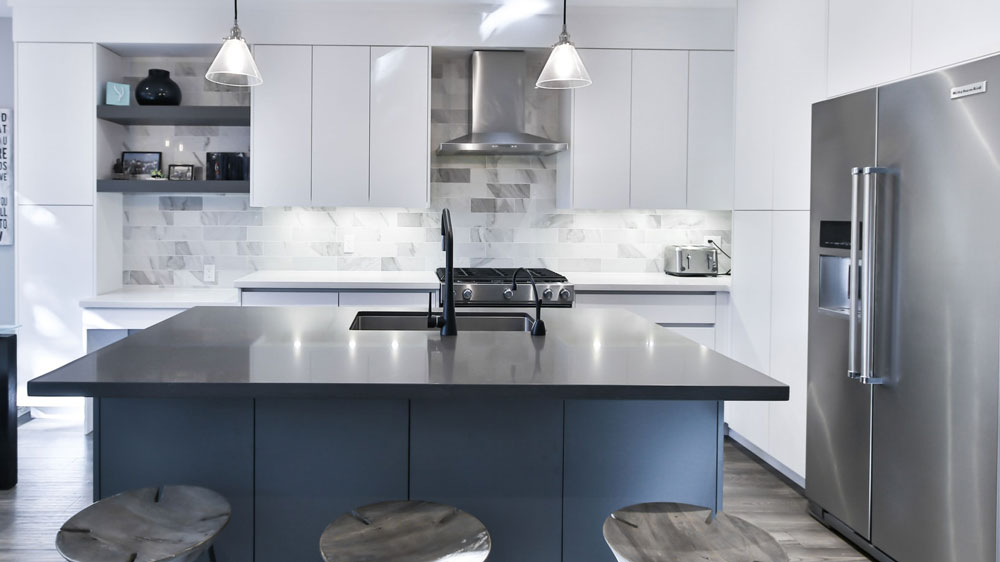 Book your appointment today!
US Appliances Services, Inc. in Leesburg, VA has established itself as a reliable source for Samsung refrigerator repair services. Our knowledgeable and experienced technicians are capable of quickly identifying the problem and providing a solution that meets your needs and budget. The team here at US Appliances Services, Inc. is committed to providing quality service with each customer we meet, so whether you need help resolving an issue with your current refrigerator or are looking to upgrade to a new one, our company is ready to assist you!