Is your freezer not freezing? Or is it developing too much frost and ice? Freezers can experience a wide array of performance issues, but they all have one thing in common: They're a major hassle. If you're experiencing freezer problems, you definitely don't want to spend a fortune replacing it with a brand-new unit or even paying for an overpriced repairman. That's where US Appliances Services, Inc. comes in. We offer affordable fridge-freezer repairs to local homeowners in the Leesburg area. We even offer emergency freezer repairs for those cases where the freezer problem is dire. Learn more about our freezer repair service when you contact us by phone or e-mail today!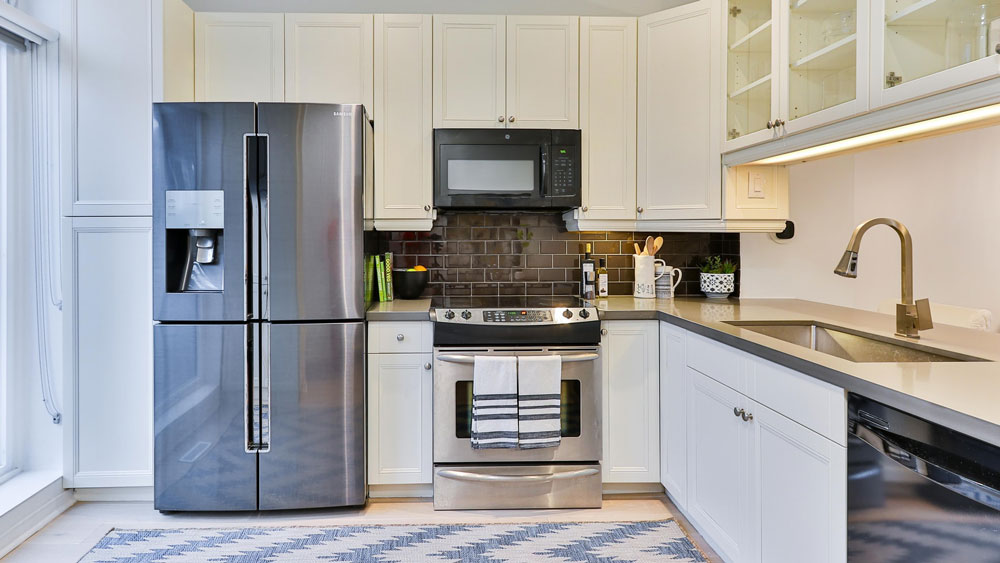 While our prices are affordable, US Appliances Services, Inc. also keeps quality in mind at all times. We offer skilled and knowledgeable refrigerator/freezer repair for most major brands and models. Whether you contact us regarding Frigidaire freezer repair or repairs for any other make, we'll be able to swiftly and accurately diagnose the root cause of your issues and take effective steps to make those freezer problems disappear. We can work on fridge-freezer repairs, upright freezer repairs, and chest freezer repairs alike. 
With a freezer not cold enough—or even a freezer not working at all—food storage can get complicated pretty quickly. Don't risk food spoilage. Instead, contact us if you're experiencing any of the following issues with your freezer:
Failure to run
Leaks or pools of water
Broken defrosting mechanisms
Strange, unpleasant odors
Temperature fluctuations
Frequent cycling
Loud or unusual noises
Or any other issues
We'll get a freezer repair technician out to you as soon as possible to start work, so you can avoid the frustration and additional expense of having to throw out and replace the food you're storing in your freezer. We're pleased to offer a 90-day parts and labor warranty on all of our fridge-freezer repairs, so you can breathe easy knowing you're set if your issue recurs in the future. For your added protection and peace of mind, we're a fully licensed and insured freezer repair service, and we're affiliated with the Better Business Bureau. When you call us to fix your freezer problems, you can be sure the job will get done right.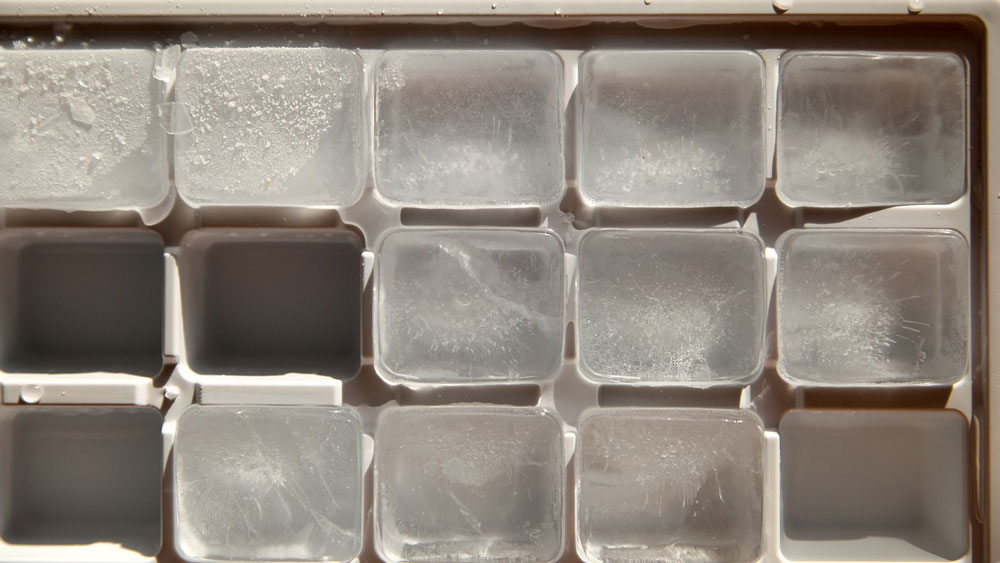 Budget-Friendly Freezer Repairs
When it comes to fridge and freezer repair, it's not a good idea to put off repairs indefinitely simply because you're worried about the cost. Luckily, when you contact US Appliances Services, Inc., you can expect to be charged some of the lowest prices in the Leesburg area. When you hire us for your freezer repairs, you'll get fair, competitive pricing whether we're performing fridge-freezer repair or chest freezer repair. 
A freezer not freezing is no match for our skilled specialists. Call today to discuss your need for freezer repair service!