Refrigerators are a crucial part of any home. They are both energy efficient and offer convenience when it comes to storing food. As such, when they malfunction, it can be a major inconvenience that requires an urgent fix.
Fortunately, US Appliances Services, Inc. in Leesburg, VA is here to help with all your GE refrigerator repairs. Our team of highly-trained technicians have the expertise and know-how to diagnose and repair any issue you may be having quickly and effectively. Read on to learn why you should choose us for your repair needs!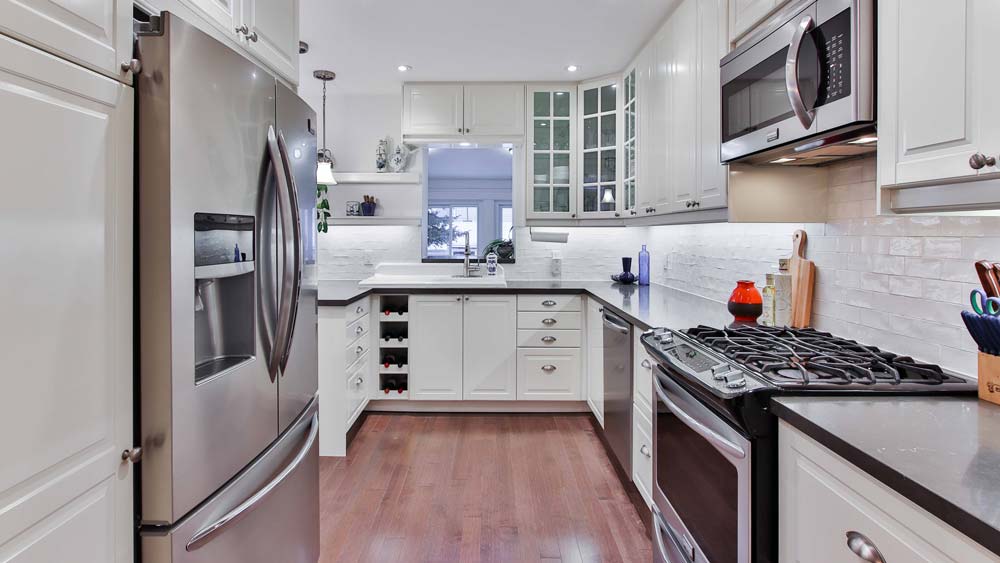 High-quality GE refrigerator repair in Leesburg
If your GE refrigerator is in need of repair, you can count on the experts at US Appliances Services, Inc. to get the job done right. We have been providing top-quality appliance repair services to the Leesburg, VA area for over 20 years and our experienced technicians are familiar with all types of GE refrigerators.
No matter what problem you are experiencing with your GE refrigerator, we will be able to diagnose and fix it quickly and efficiently. We understand that a broken refrigerator can be a major inconvenience, so we will work quickly to get your appliance back up and running.
Some of the most common GE refrigerator problems that we see include:
Refrigerator is not cooling properly
Freezer is not freezing properly
Water leaks from the refrigerator
Strange noises coming from the refrigerator
If you are experiencing any of these problems or any other issue with your GE refrigerator, please give us a call today and we will be happy to help.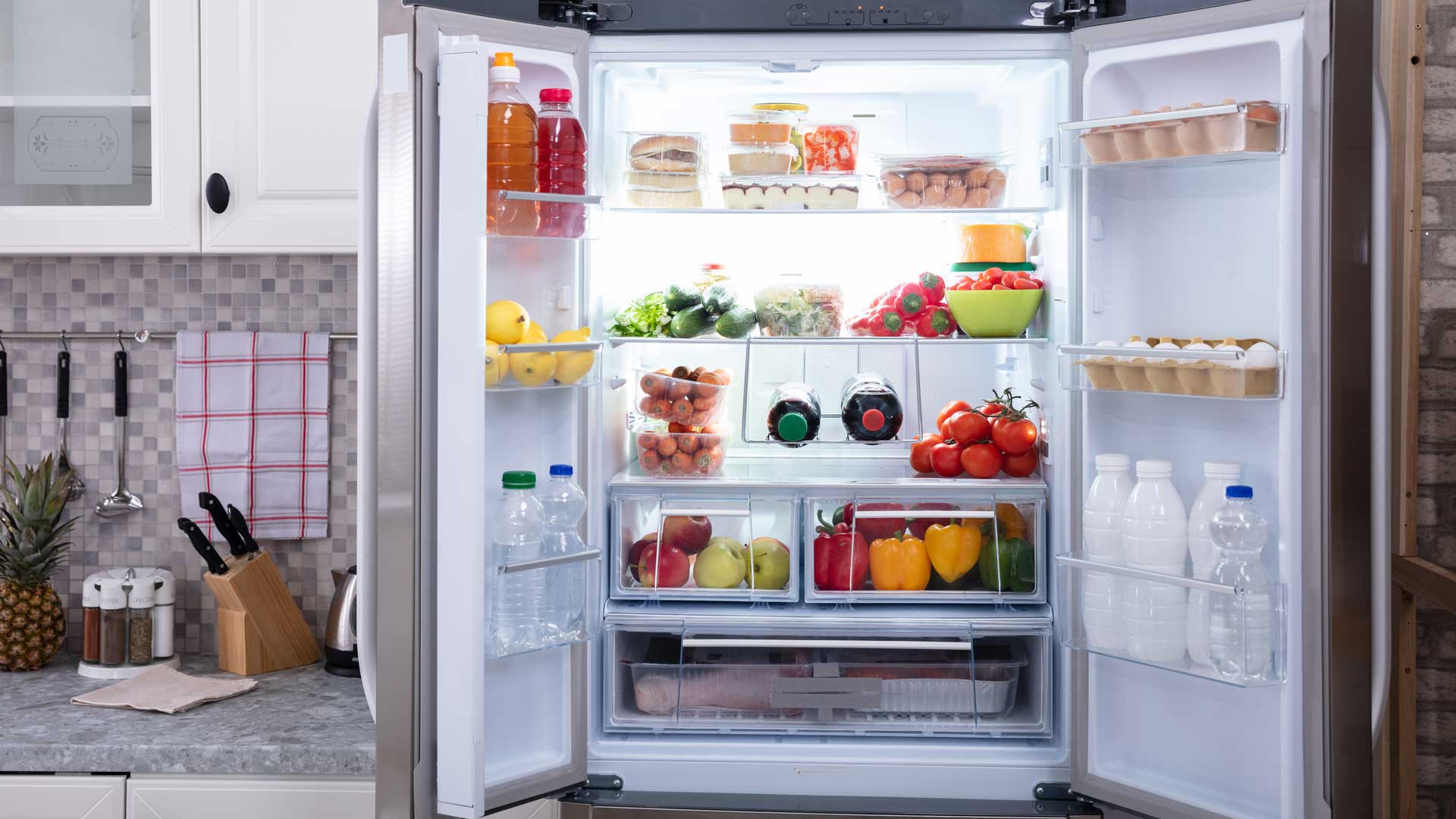 Book your appointment today!
US Appliances Services, Inc. in Leesburg, VA is the best choice for GE refrigerator repair. With our experienced team of technicians and a wide selection of parts to choose from, you can rest assured that your appliance will be repaired quickly and effectively. We also offer a 90-day warranty on all repairs so you can have peace of mind knowing that your appliance is covered should any issues arise down the line. Contact us today to get started with restoring your GE refrigerator!