US Appliances Services, Inc. is a refrigerator repair company servicing Leesburg and surrounding areas, and we are proud to announce that we've expanded our service area to include Great Falls.
We have been in business since 1999 and are dedicated to providing our customers with the best possible service. We offer a wide range of services including refrigerator repair, freezer repair, ice maker repair, and more. If you are in need of refrigerator repair in Great Falls VA, or any of the surrounding areas, please contact us today to schedule a free consultation.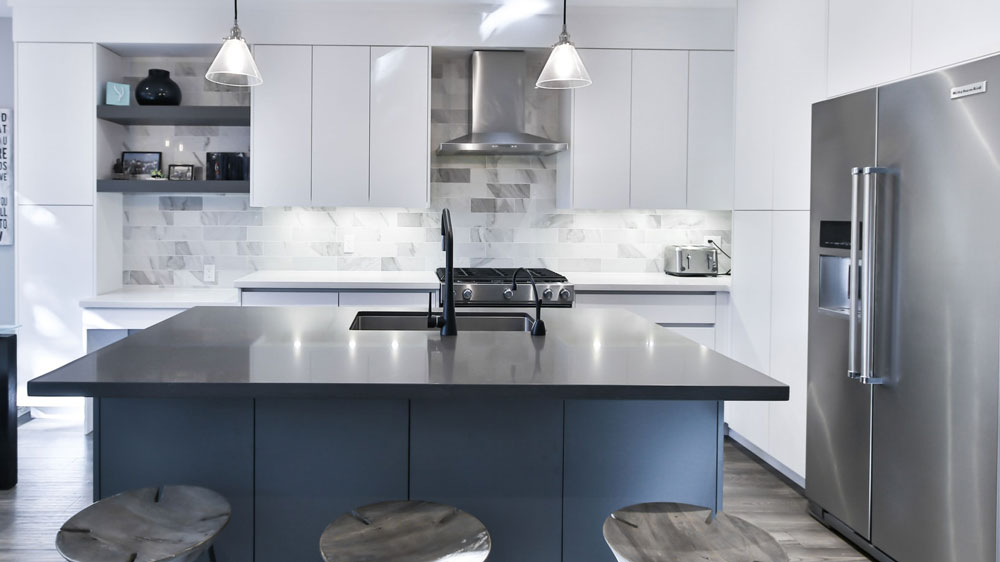 Over 20 years of refrigerator repair experience
US Appliances Services, Inc. has over 20 years of appliance repair experience and is the leading refrigerator repair service in Great Falls, VA. We have a team of highly trained and experienced technicians who are familiar with all major brands of refrigerators and can quickly diagnose and fix any problem you may be having.
Our team of licensed refrigerator repair experts can repair or replace any refrigerator part for you, including but not limited to:
Thermostats
Door switches
Coils
Ice makers
Water dispensers
Condenser fans
Evaporator fans
Door seals
Defrost timers
Compressors
We understand that your refrigerator is one of the most important appliances in your home and that when it breaks down, it can cause a lot of stress. That's why we offer emergency repair appointments so you never have to go without your fridge for long. 
If you're experiencing any problems with your refrigerator, don't hesitate to give us a call. We'll be happy to help you get your appliance back in working order.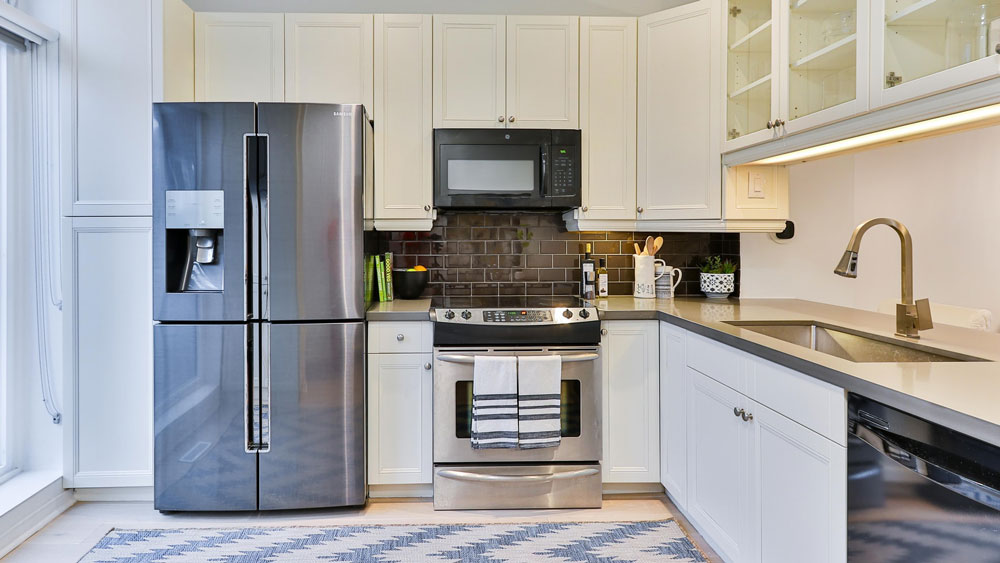 Ask about our warranties
When your refrigerator breaks down, the last thing you want to worry about is whether or not you have a warranty. At US Appliances Services, we want to make your repair experience as hassle-free as possible. That's why we include a 90-day warranty on all our repairs. This warranty applies to both replacement parts and our labor, so if you experience any problems with your appliance within this time frame, give us a call and we will make it right.
Whether you need a one-time repair or an ongoing maintenance plan, you can trust our team of seasoned refrigerator repair technicians. Our repair experts are here to answer any questions you have about our warranties and help you find the best option for your appliance. Give us a call today to schedule your appointment!