Refrigerators are a crucial part of modern life. We rely on them to keep our food fresh, and we often take it for granted that they will just continue working day after day without any hiccups. But unfortunately, refrigerator malfunctions can occur— and when they do, getting them fixed is essential.
That's where US Appliances Services, Inc. in Leesburg, VA comes in! As one of the premier Whirlpool refrigerator repair services in Northern Virginia, US Appliances Services, Inc. have been providing reliable repairs to all kinds of refrigerators since 1999. Read on to learn why we should be your first choice when it comes to Whirlpool refrigerator repair!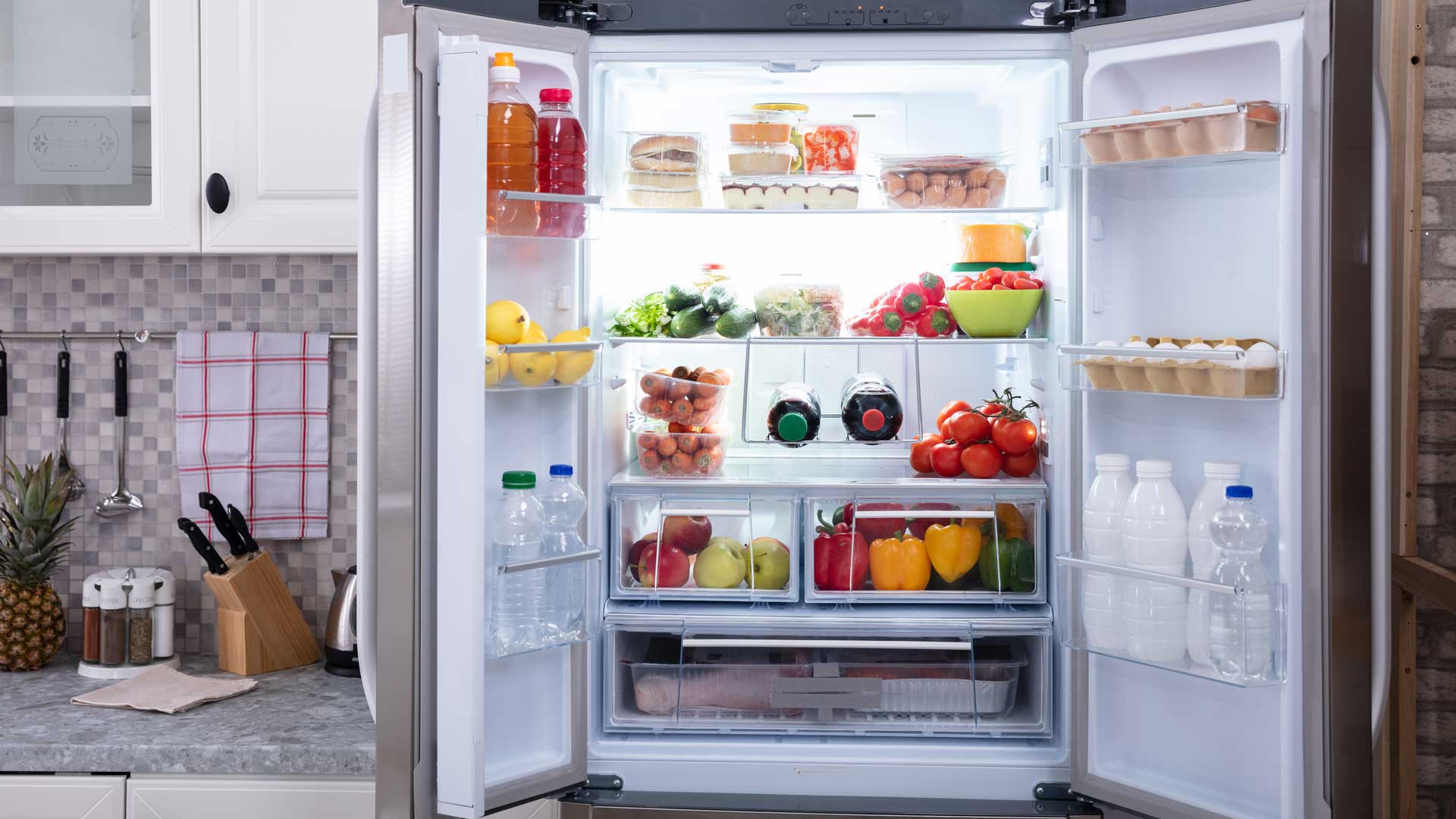 Leesburg's most trusted Whirlpool refrigerator repair service
If your Whirlpool refrigerator is in need of repair, you can count on the experts at US Appliances Services, Inc. to get the job done right. We have been providing quality appliance repair services in Leesburg, VA for over 20 years, and our experienced technicians are familiar with all types of refrigerators, including Whirlpool models.
No matter what problem you're experiencing with your fridge, we will be able to diagnose and fix it quickly and efficiently. We understand that a broken refrigerator can be a major inconvenience, so we will work hard to get your appliance back up and running as soon as possible.
We offer a wide range of refrigerator repair services, including:
Compressor replacement
Evaporator coil cleaning
Door seal repair/replacement
Ice maker repair/replacement
Water filter replacement
Whether your fridge is leaking, not cooling properly, or simply needs a tune-up, we can help. Call us today to schedule a consultation and learn more about our Whirlpool refrigerator repair services.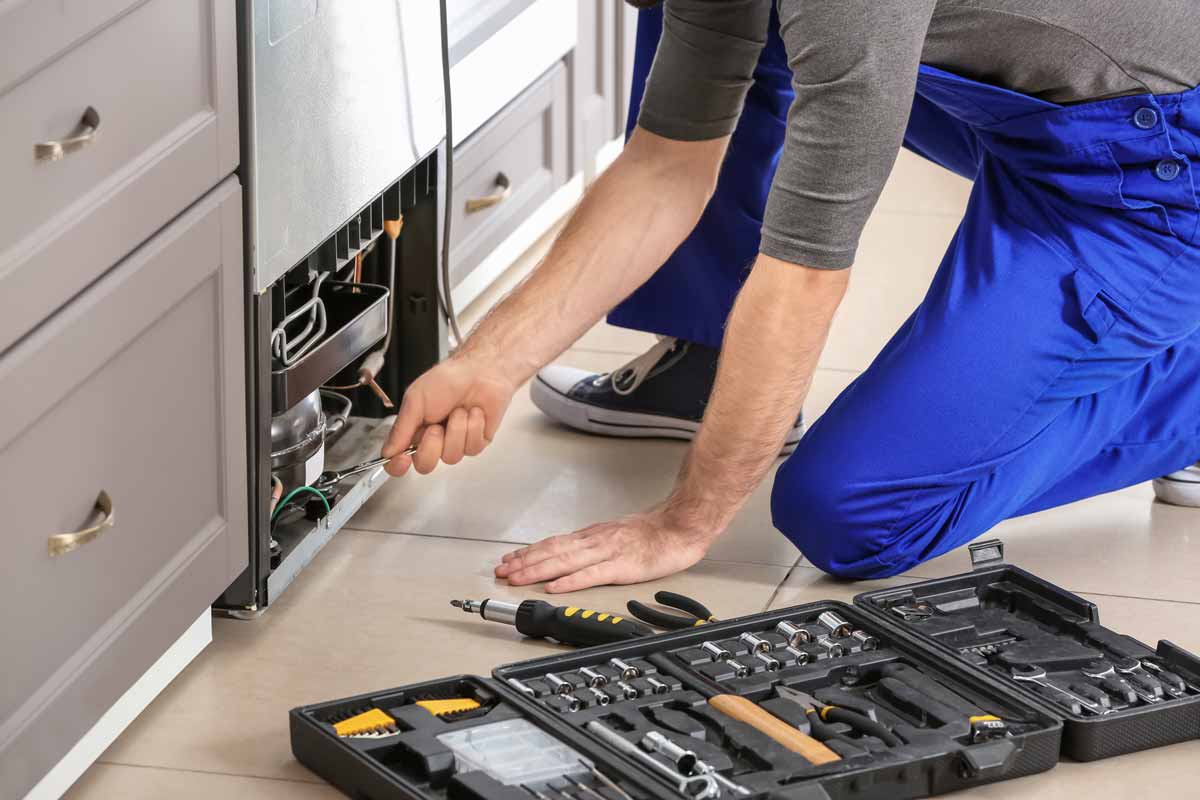 Call today to book an appointment!
US Appliances Services, Inc. in Leesburg, VA offers repair services for Whirlpool refrigerators and other major appliances. We have a team of experienced technicians that can diagnose any problem quickly and offer solutions that are tailored to your specific needs at an affordable rate. With our expertise and customer service, you can be sure that you will get the best value for your money when it comes to repairing your Whirlpool refrigerator.