Is your dryer not drying? Is it overheating? If you're in need of clothes dryer repair, contact the specialists at US Appliances Services, Inc. today! We are a veteran-owned and -operated, local business with more than 17 years of experience providing dryer repairs. We work on all brands for both electric and gas dryer repair, and we proudly serve homeowners in Leesburg and throughout the area. When you want a reliable company for long-lasting dryer repair results, you're in the right place. Give us a call or contact us by e-mail today.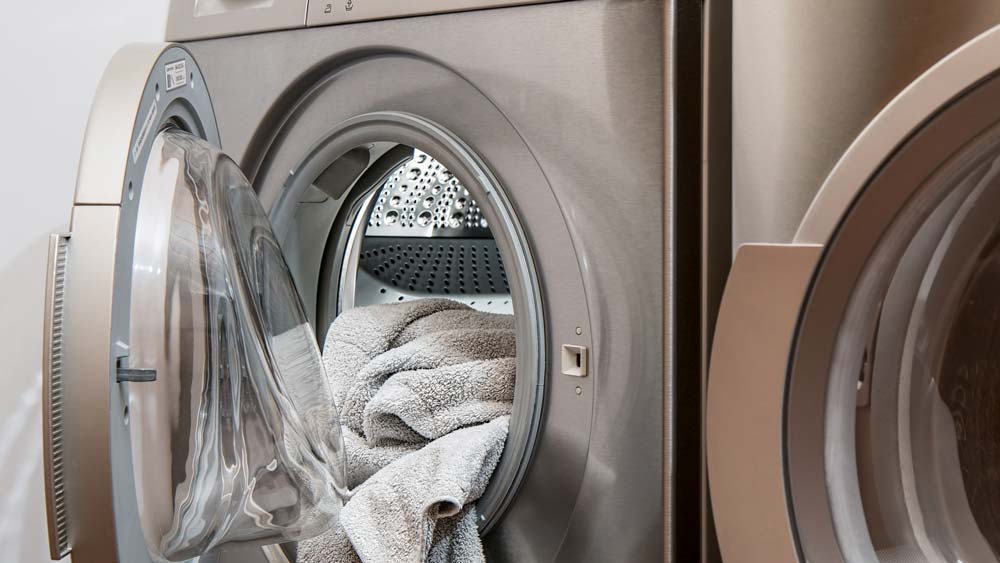 Since our appliance repair company was founded in 1999, we have become Leesburg's solution for washer and dryer repair needs large and small. With our extensive training and experience, our technicians can fix practically any dryer problem you may be facing. We can help with any of the following broken dryer issues:
Not tumbling
Slow drying
Not heating
Excessive heat
Unpleasant smells
Loud noises
And other problems
At US Appliances Services, Inc., our experts are ready to put our experience and training to work for you. We are dedicated to providing you with excellent customer service as we use our in-depth knowledge to troubleshoot and effectively resolve your dryer problems. By ensuring your dryer repairs are done completely and correctly, our pros can help you save money on energy bills, reduce fire hazards, and restore convenience and efficiency to your laundry routine. Our team is committed to providing our customers with high-quality work at a competitive, fair rate. To get started, call or e-mail us today and make an appointment for dryer repairs.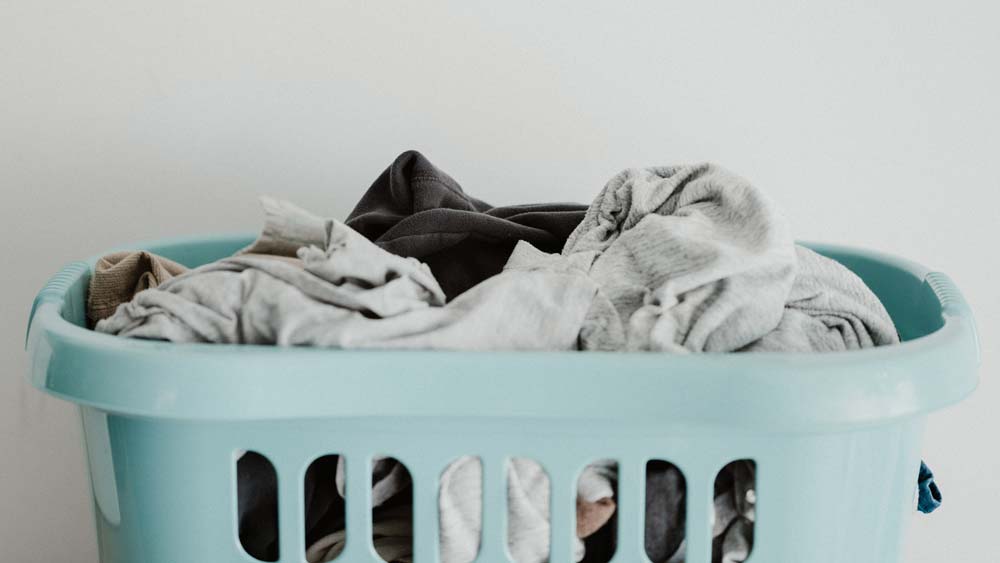 Full-Service Dryer Repairs
US Appliances Services, Inc. uses only quality parts and time-tested techniques. Our goal is to ensure you always receive lasting solutions, not short-term fixes. Our fully qualified team is available to perform both gas dryer repair and electric dryer repair, and we can work on all units, including providing stacked washer and dryer repair. For your convenience, our team works on all major brands. As a result, whether you need LG or Maytag dryer repair, you can count on our team for thorough, professional workmanship from start to finish!
Put an end to your frustrations with your broken dryer! Throw away that dryer repair manual and pick up the phone to call US Appliances Services, Inc. instead. We're happy to answer any questions you may have about our clothes dryer repair services and to schedule your service call. Contact us now.