Is your oven not heating? Do you have burned out elements or other malfunctioning components? Cooking appliance problems can be major annoyances, but they can also be safety hazards. Even if your stove's or oven's issue seems minor, your best bet is to call in the professionals you know you can count on: US Appliances Services, Inc. We're the Leesburg area's go-to team for appliance repairs, and we are standing by to provide safe, effective oven repair and stove repair services. We work on all brands, and our technicians offer both gas stove repair and electric oven repair, so you can rest assured that we'll have your kitchen back up and running ASAP. Contact us today for oven repairs, stove repairs, and more!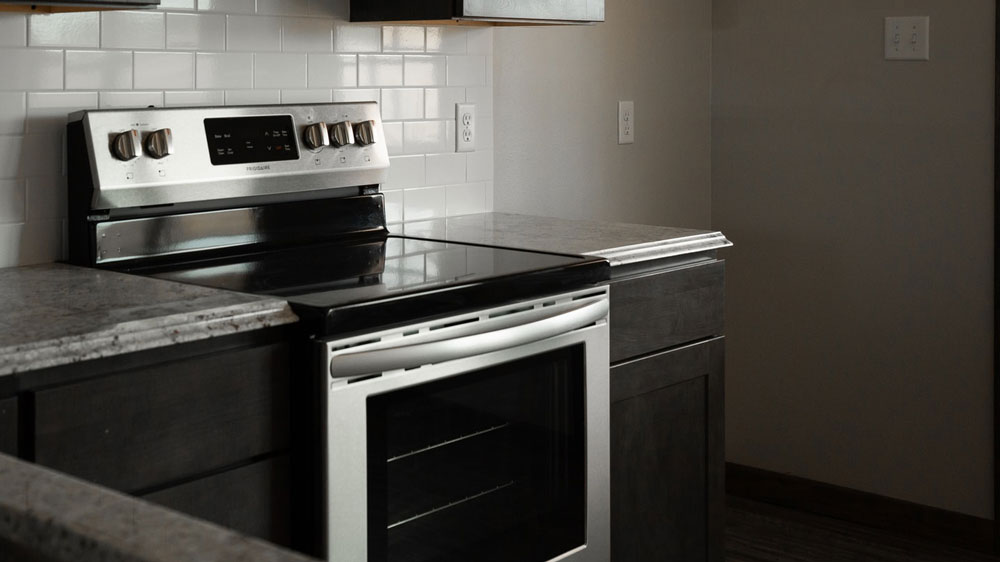 Comprehensive Cooking Appliance Repairs
At US Appliances Services, Inc., we have over 17 years of experience providing local homeowners with expert oven repair service. We have the skills and technical know-how to diagnose your unit and offer an affordable, reliable solution. Whether your oven won't heat or the unit won't turn off, we are standing by to resolve the malfunction.
Our technicians are available to troubleshoot and fix issues such as:
Oven not heating
Oven not turning off
Broken heating elements
Malfunctioning pilot lights and ignitors
Damaged timers, knobs, and buttons
Deteriorated door seals
And more!
Regardless of what problem led you to seek electric oven repair or gas stove repair, you need help fast to prevent further damage from developing. Give us a call to bring in our oven repair professionals, and we'll get you back on the road to safe, functional cooking appliances in no time!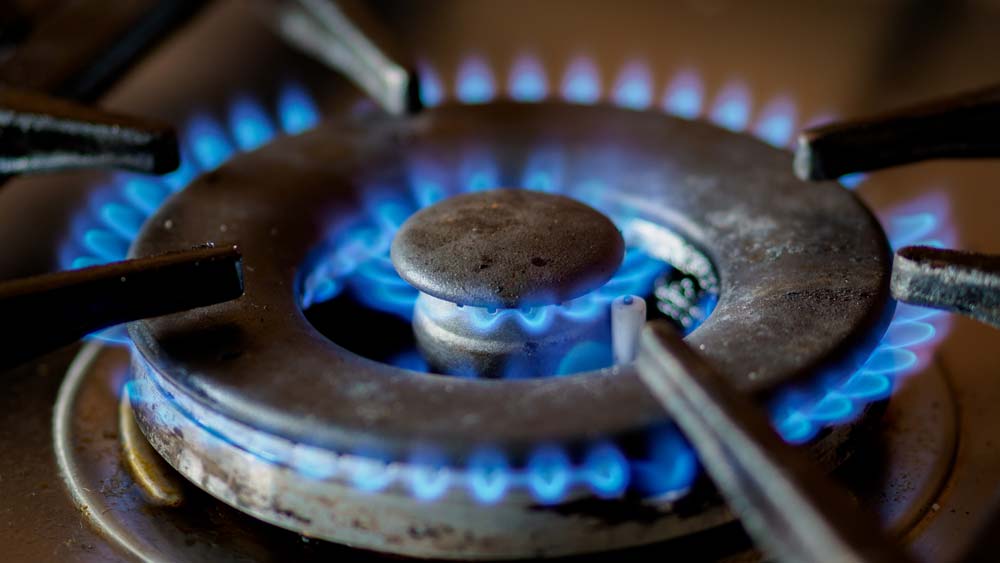 Expert Oven Repair Service
At US Appliances Services, Inc., we start every oven repair service job by asking you about the specific problems you've been experiencing. Then, we'll thoroughly examine and troubleshoot your unit to identify the underlying cause of the symptoms. When we've pinpointed the malfunction, we will use time-tested methods to complete your range repair project. Our team is committed to fixing the cause of your appliance's malfunction, not just alleviating the symptoms, and we'll work hard to ensure your oven repair is done right.
In many cases, oven repair is an affordable alternative to appliance replacement, and US Appliances Services, Inc. is proud to offer fair, competitive pricing. We also stand out from the crowd with our commitment to precision and our genuine interest in helping our friends and neighbors in Leesburg, Ashburn, and other nearby communities.
If you're ready to get your oven or cooktop back to working its best, contact us now for more details. And remember, we provide emergency oven repair service at no extra cost!