US Appliance Services, Inc. is proud to extend our refrigerator repair service to Sterling, VA. Our team of experienced appliance repair technicians are here to help you with any refrigerator problems you may be having.
We understand that your refrigerator is one of the most important appliances in your home, and we want to help you keep it running smoothly. That's why we offer a wide range of services, including fridge repair, freezer repair, ice maker repair, and more. No matter what problem you're experiencing with your fridge, our team can help. We've been providing top-notch appliance repair services in Sterling, VA for since 1999, and we're ready to help you too.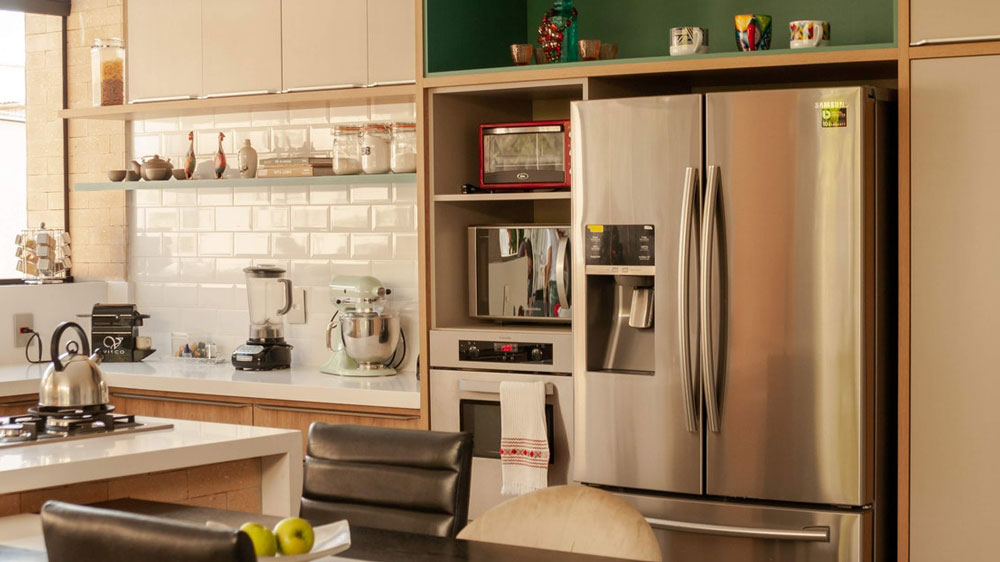 Full-service fridge repair
If your fridge is on the fritz, our team at US Appliances Services, Inc. can help. We offer full-service fridge repair in Sterling VA, and we'll work quickly to get your fridge back up and running. Our team of seasoned appliance experts can repair or replace any of the following refrigerator components:
Thermostats
Door switches
Coils
Ice makers
Water dispensers
Condenser fans
Evaporator fans
Door seals
Defrost timers
Compressors
And others
We understand that a broken fridge can be a major inconvenience, so we'll do everything we can to get it fixed as soon as possible. We'll troubleshoot the issue and then provide you with a detailed estimate for the repairs. Once you approve the estimate, we'll get to work fixing your fridge.
We have experience repairing all types of fridges, from top-of-the-line models to more budget-friendly options. No matter what type of fridge you have, we're confident that we can fix it.
If you need fridge repair in Sterling VA, please don't hesitate to contact us. We'll be happy to help you get your fridge back up and running in no time.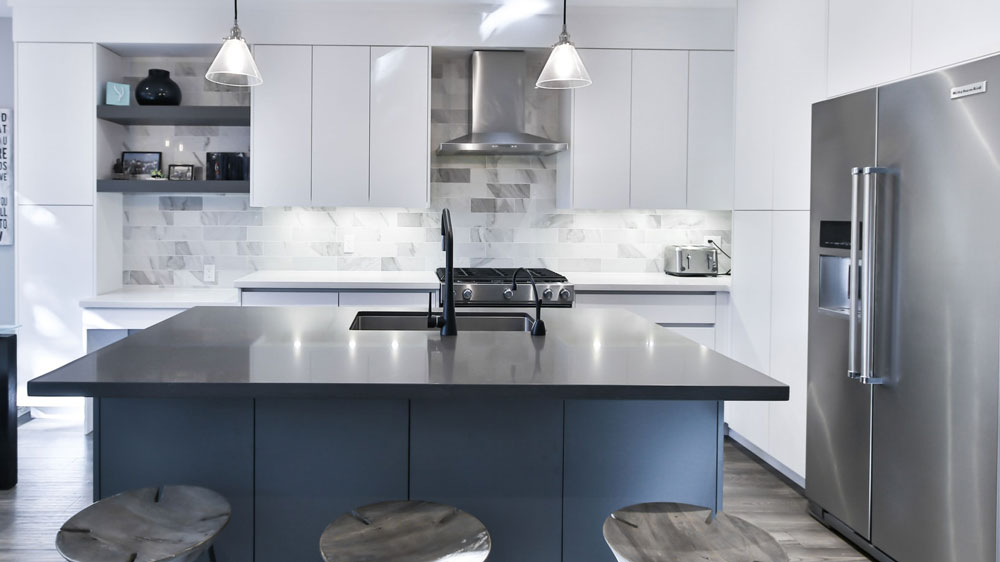 90-day parts and labor warranty
At US Appliance Services, Inc., we believe in the quality of our work and stand behind it with a 90-day parts and labor warranty. We know that refrigerator repairs can be costly and stressful, so we want to make the process as easy and worry-free for our customers as possible.
Our highly trained and experienced technicians will diagnose and repair your fridge quickly and efficiently, and all of our work is covered by our warranty. So if you experience any problems with your refrigerator within the first 90 days after we've repaired it, just give us a call and we'll come out to fix the issue at no additional cost to you.