Having microwave problems? US Appliances Services, Inc. is here to help. We offer affordable microwave repairs for local homeowners in the Leesburg area, and we'll have your broken microwave fixed in no time. With over 17 years of experience in the appliance repair trade, we have the hands-on skills and state-of-the-art tools needed to perform effective microwave repair service. Don't let minor microwave problems cause you to buy a whole new replacement unit when you can get a microwave oven repair from our team at a fraction of the cost! Call or e-mail us at your earliest convenience to learn more about our microwave service and to schedule an appointment!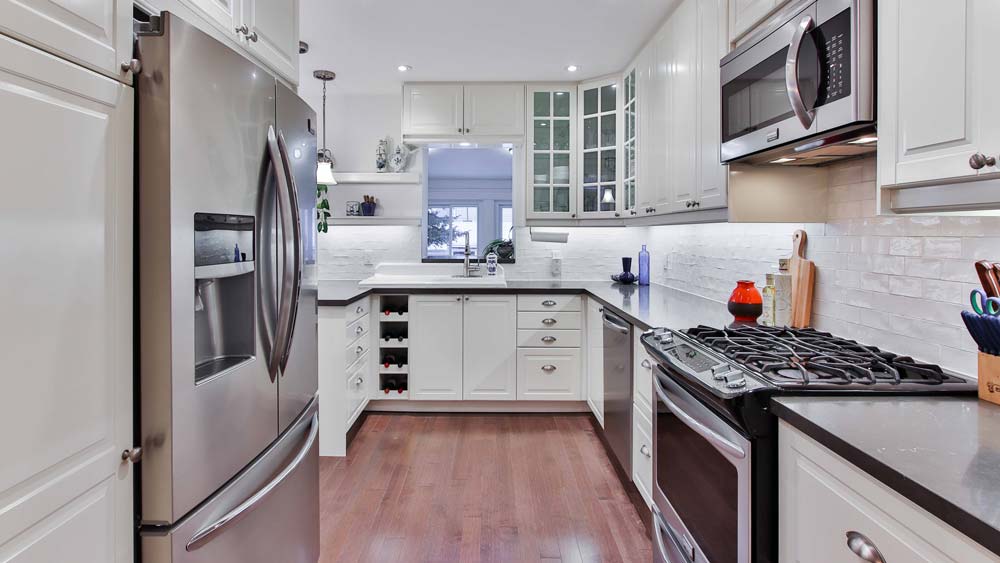 Microwave problems can range drastically in severity. Thankfully, each microwave repairman at US Appliances Services, Inc. is qualified to fix virtually any issue your unit may be facing. Call our team as soon as possible if your broken microwave is exhibiting any of the following issues:
Sparking
Overheating
Under-heating
Unusual noises
Broken door
Faulty timer
And more
Microwaves are usually the most convenient way to heat up food and drinks—but when they're not working properly, you're forced to cook everything the old-fashioned way. Life's too short not to enjoy the perks of a fully functional microwave. If you're struggling with a broken microwave, get the professional help you need by calling US Appliances Services, Inc. right away. Our microwave oven repair specialists will troubleshoot your unit and get straight to the root of the problem without any delay. We put a premium on accuracy and efficiency, so you can expect nothing less than first-class handiwork.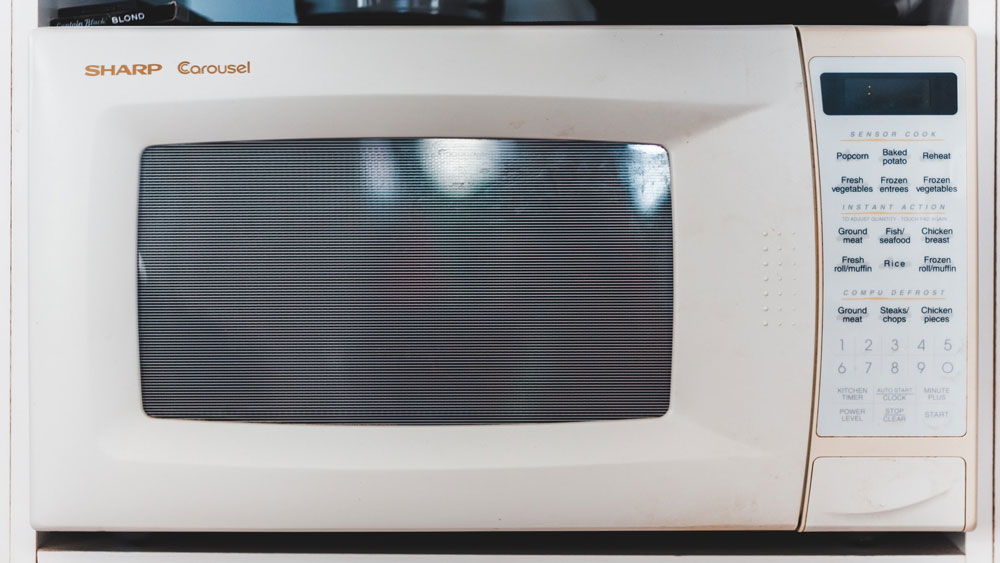 Microwave Repairs for All Major Brands
Whether you need simple microwave door repair or a more complicated wiring fix, US Appliances Services, Inc. can assist you no matter what the make or model of your unit. Thanks to our 17+ years of experience performing microwave appliance repair services, we're familiar with all the ins and outs of virtually every major brand on the market. From Viking to LG to Frigidaire, our professional microwave service knows no bounds. When you hire a microwave repairman from our team, you'll know that your unit is in the most capable hands. 
If you're a homeowner in Leesburg, Ashburn, Reston, or the surrounding area, you can trust US Appliances Services, Inc. for top-quality results that last. We're a veteran-owned and -operated microwave appliance repair company that's fully licensed and insured. We also offer a 90-day warranty on all parts and labor to ensure your microwave problems don't come back.
Call or e-mail us today to schedule an appointment!