When you need washing machine repair, you need an experienced professional. At US Appliances Services, Inc., we have over 17 years of experience providing washer and dryer repair, and we are committed to bringing you an affordable, long-lasting solution to your washing machine problems!
Our washer repair experts are here to get to the bottom of your broken washing machine's issues with comprehensive diagnostics and durable repairs. Our team strives to provide every customer with fantastic service and top-quality craftsmanship. Add in our low, fair pricing, and you can see that we know how to take care of our neighbors in Leesburg, Ashburn, Reston, and beyond. Whether your washing machine is not draining or it's not spinning, you can call on the pros at US Appliances Services, Inc. for expert assistance.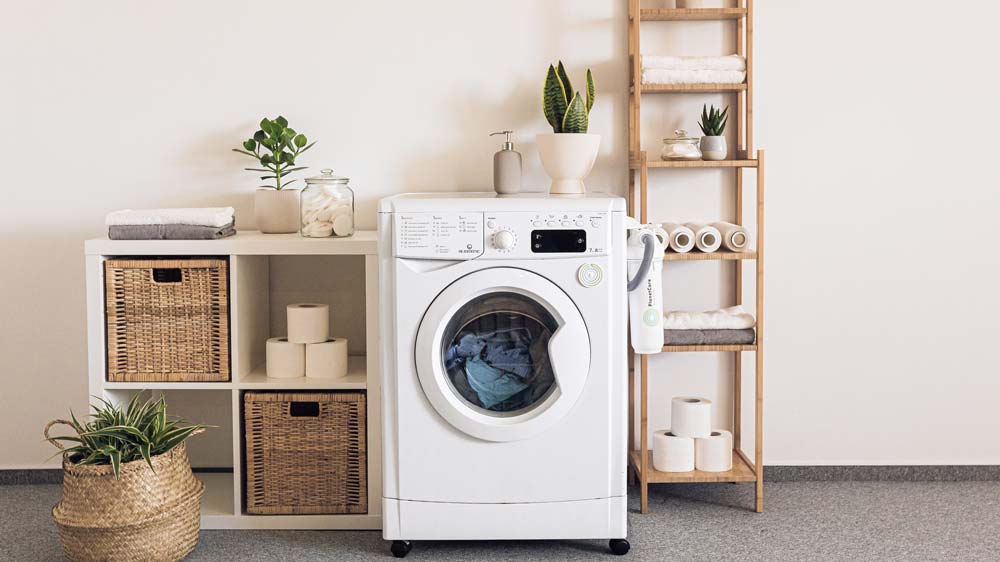 Washer Repair Solutions
For problems large and small, our washer and dryer repair team is ready to troubleshoot, diagnose, and fix your appliance. We have top-quality replacement parts available, and with our commitment to precision workmanship, you can rest assured that we'll get your washing machine repair service done right!
Customers who choose US Appliances Services, Inc. can expect affordable washer and dryer repair service along with respect for you, your schedule, and your property. That's because washing machine repair is a lot more than just part of the job description for the US Appliances Services, Inc. team. Washer repair is a way we can assist the people of Leesburg. We help you avoid the high cost of buying a brand-new washing machine while reducing hassles by keeping your washer running smoothly. Whether you're facing a washer that won't drain or one that won't turn on at all, turn to US Appliances Services, Inc. for cost-effective repairs done right.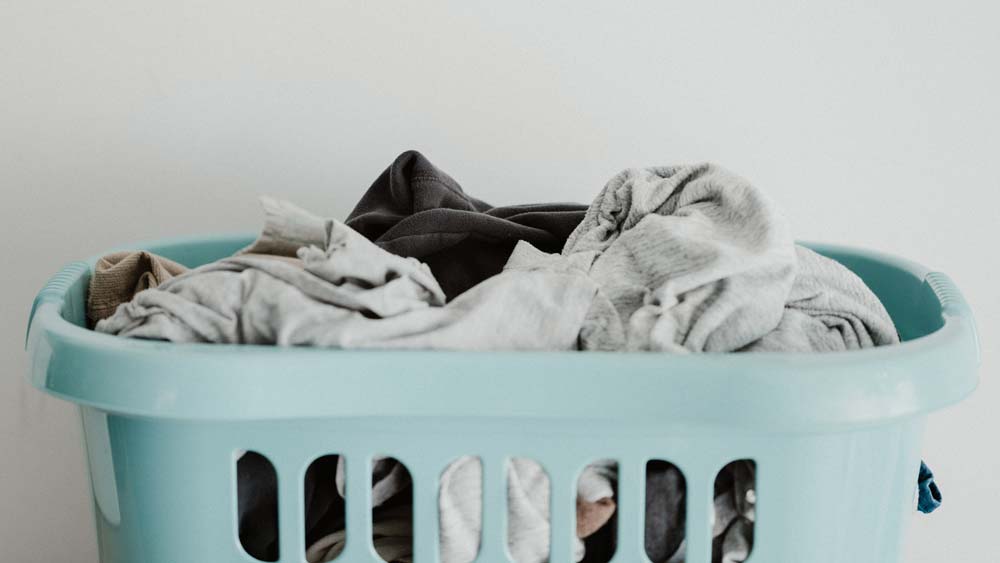 Washing Machine Repairs for All Major Brands
US Appliances Services, Inc. is well-versed in washer repairs for all major brands. Whether you need GE washing machine repair, Maytag washing machine repair, or service for another brand, we have the proper tools and knowledge to restore your unit to full functionality. For your convenience, our technicians are available to work on a variety of models, including front loaders, top loaders, and stacked washer-dryers.
For your safety, US Appliances Services, Inc. is fully licensed and insured. Call in our professionals for washer/dryer repair today and experience the difference our pros can make for you!