Refrigerators are expensive, so it makes sense that most homeowners would rather fix a broken fridge than buy a whole new unit. If you're looking for affordable fridge repair service in Leesburg or the surrounding area, US Appliances Services, Inc. is here for you! We offer professional refrigerator repair solutions, and we're committed to keeping our prices low. You deserve a fully functional refrigerator in your home. Give us a call today!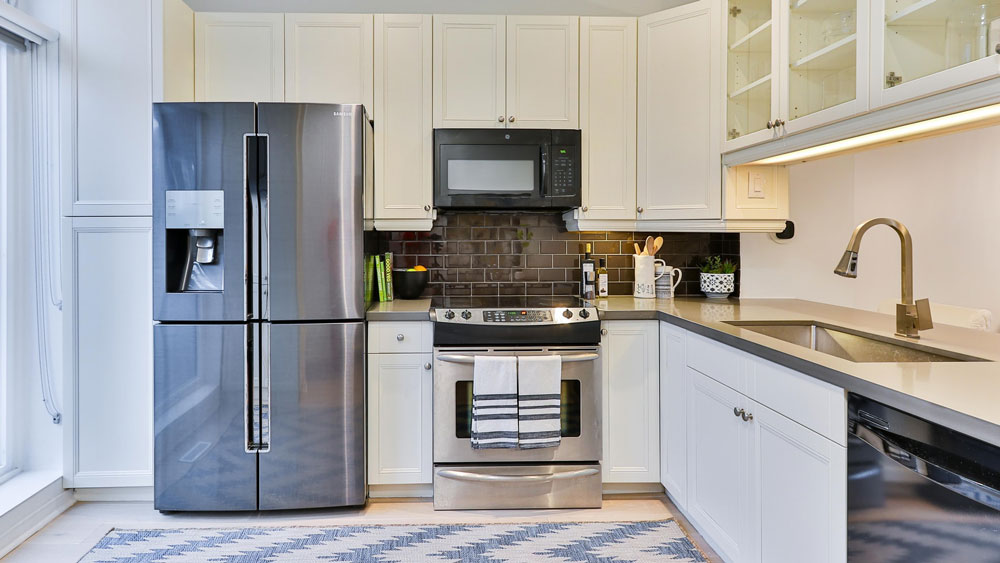 Complete Fridge Repairs
With over 17 years of experience providing fridge repairs, our expert team is qualified to fix whatever is causing problems for your unit. Our knowledgeable professionals are standing by to repair or replace any of the following components:
Thermostats
Door switches
Coils
Ice makers
Water dispensers
Condenser fans
Evaporator fans
Door seals
Defrost timers
Compressors
And others
In our nearly two decades providing refrigerator repair service, we've seen just about every possible malfunction. At US Appliances Services, Inc., our technicians are able to diagnose and repair your broken fridge efficiently and accurately. Our experts have the hands-on knowledge to know exactly what we're doing, and we never take shortcuts. When you call in our refrigerator repair specialists, you can rest assured that you'll get lasting, first-class workmanship.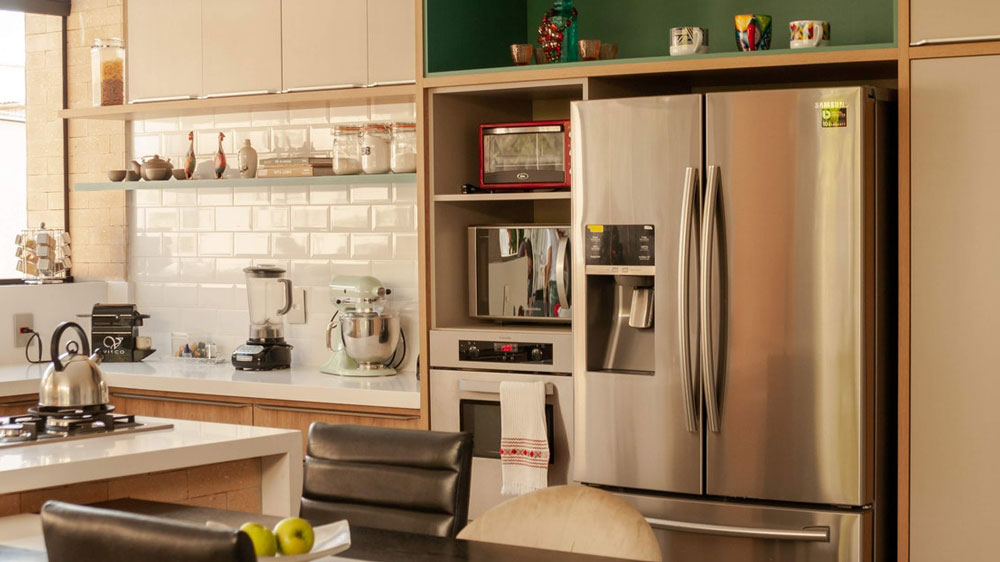 90-Day Parts and Labor Warranty
Refrigerator not cooling? Is it making disruptive noises? Is the ice maker broken? Whatever issue you're experiencing with your refrigerator or freezer, US Appliances Services, Inc. is here to provide you with a durable solution. We stand behind of our craftsmanship with a 90-day warranty on both parts and labor. So just because we offer affordable fridge/freezer repairs, that doesn't mean we give you quick fixes or shoddy workmanship. Your customer satisfaction is our number-one priority, and that's why all of our work comes warrantied. 
If you need refrigerator repairs in Leesburg, and you don't want to break the bank, call US Appliances Services, Inc. We're fully licensed and insured, and we offer emergency refrigeration repair services for your convenience. Contact us now!